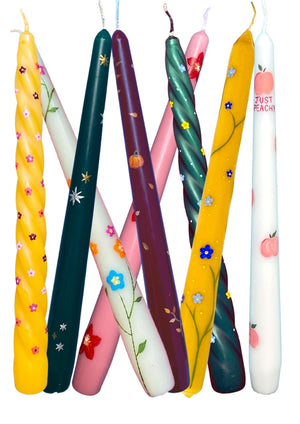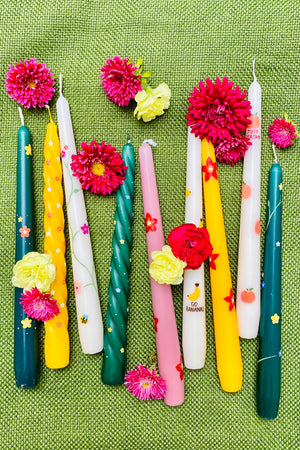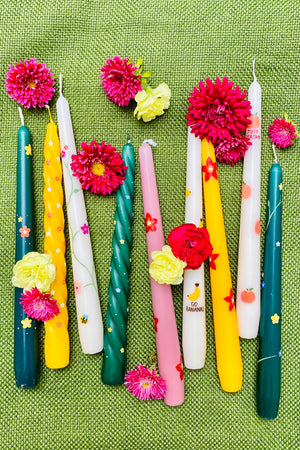 SUBSCRIPTION
Receive 2, 4 or 6 candles per month with our subscription service. The monthly selection will include the latest styles.
If you would like to receive a specific style each month please request by emailing hello@avina-london.com.

Delivered the 2nd week of each month.
Subscription Option

Pricing
6 months total
3 months total
Per month
Per candle
2 Candles
140
70
23.33
11.67
4 Candles
270
135
45.00
11.25
6 Candles
390
195
65.00
10.83

All candles are individually hand-painted and unique. There may be small variations between candles.

10 inch (25cm) tall.

Approximately 7 hours burn time.
Please read our candle safety guide and note that once bought, candle safety becomes the responsibility of the purchaser.