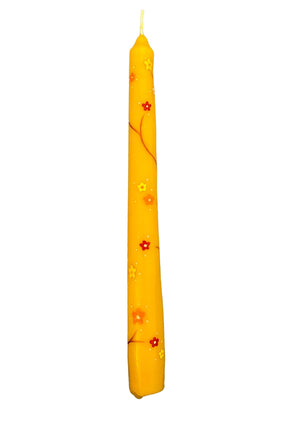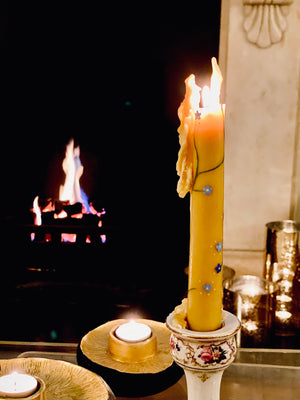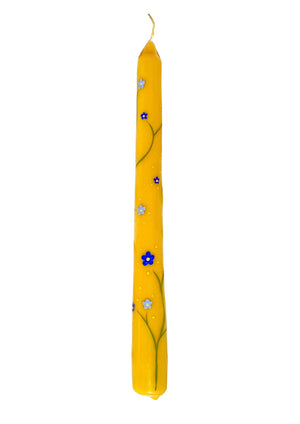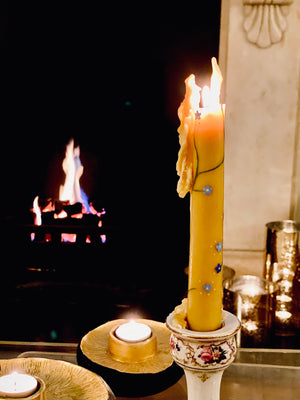 BEESWAX FLORAL VINES
Available in Autumnal Reds or Bright Blues!
Natural Beeswax Candles are hypoallergenic with air purifying qualities. Beeswax candles will make your home smell and feel natural and amazing.
All candles are individually hand-painted and unique. There may be small variations between candles.
10 inch (25cm) tall.

Approximately 5 hours burn time.
Please read our candle safety guide and note that once bought, candle safety becomes the responsibility of the purchaser.